I know nobody goes into the gym with a full face of glam make up. But sometimes, we don't want to be naked bare of make up. I have found the best light and easy make up that it SWEAT PROOF.
Concealer:
High End;
Lancome Paris water proof concealer.
Gives a matte finish and wont go into lines.
Drug Store;
Maybeline Cover Stick Concealer
Waterproof, Natural Coverage, Blends well Only $4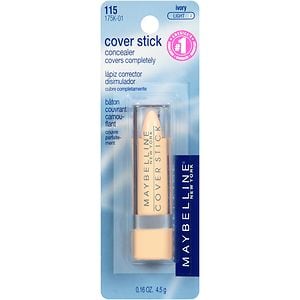 Foundation:
I don't wear foundation to the gym but I like these..
High End:
It says tint, but the coverage is so good. I have to say I think it's more like a foundation.
Drugstore:
Very Popular, Water Proof and even coverage.
Mascara
High End:
This is macs zoom water lash, it is $20 but, the formula is excellent!
Drugstore:
I had to go with this one, It's my all time favorite mascara! Makes lashes look bold and doesnt clump, REMEMBER TO GET THE WATERPROOF VERSION!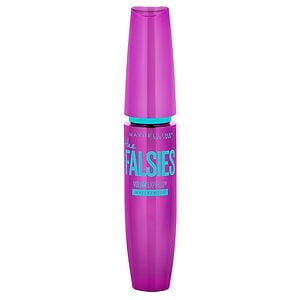 Lip
High End:
The clinique chubby sticks are like a crayon. They have very pigmented colors and are so creamy.
Drugstore:
The Revlon lip butters, are like a lip balm and a stick in one. They are very long lasting and have such cute packaging. They come in a whole variety of colors.
To see the different gym styles you can rock this fall..
http://behealthy2behappy.blogspot.co.uk/2013/08/missfitty-5-different-gym-styles-for.html
Thank you and Good Luck!